We are experiencing high demand!🚀
Sign-up
to get 1 workout plan for
free
and jump the queue 🤑
Faitness.io can help you
Get Your Personalized Fitness Plan Powered by AI
🤖🧠🏋️‍♂️💪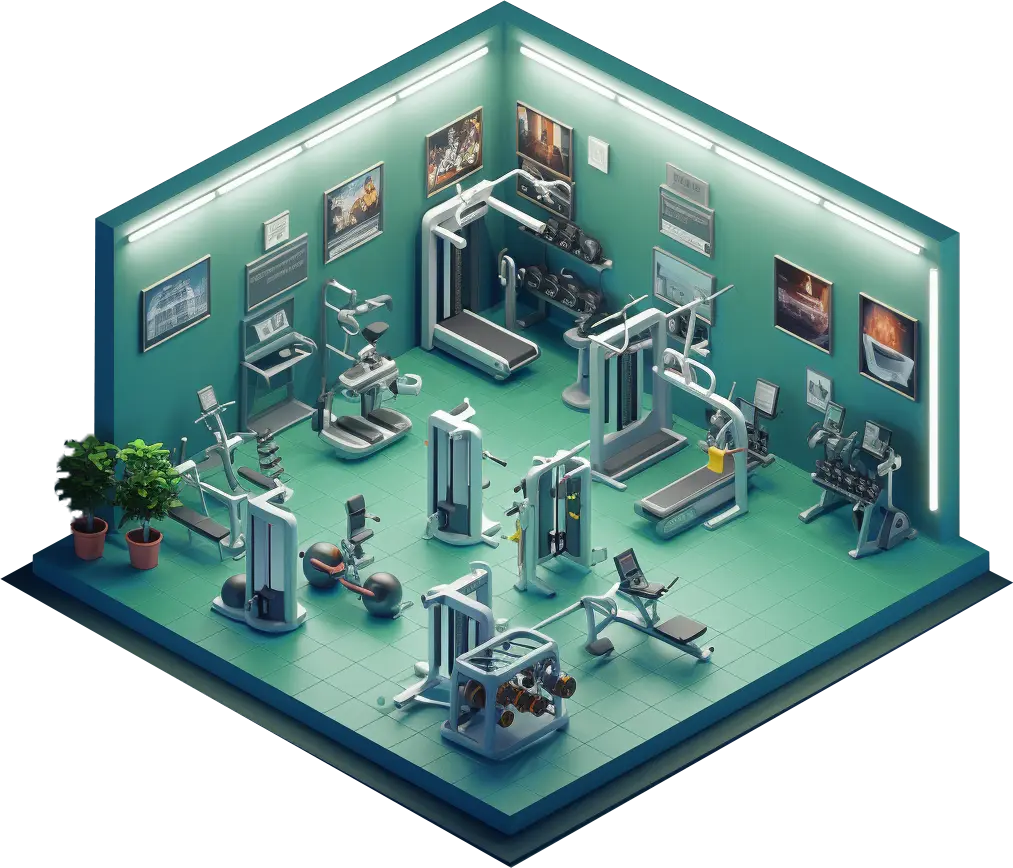 Get your
workout plan

now!

🚴‍♀️🤽‍♀️

Fill the form below to get your workout. Refer to example prompts to maximize the quaility of the workout you'll get. Let's go!💪

Tell us your age, goal, workout preferences, any medical condition you have etc. We'll get you your tailored workout program.📝
Buy more
credits

now!

💸🚀

Skip waiting🥱

Get your workout instantly⚡🦾

Your happiness matters to us. If you encounter any payment issues, please contact us via email, and we'll promptly address the matter to ensure a swift resolution.
FAQs

🤔

Here are answers to some questions you might have
Our workout plan generator utilizes GPT models to create personalized workout plans based on user input. By taking into account factors such as age, preferences, and available time, our system designs tailored workout routines to help you achieve your fitness goals.
Absolutely! Our workout plans are carefully designed using advanced machine learning algorithms and backed by extensive research in fitness science. We continuously refine and improve our models to ensure the plans generated are effective and safe for users of all fitness levels.
Our workout plans cover a wide range of activities to suit different preferences and goals. They can include strength training exercises, cardiovascular workouts, flexibility training, and more. The plans are personalized based on your inputs to provide a well-rounded and balanced fitness routine.
The duration of each workout session can vary based on your available time and preferences. During the input process, you can specify your desired duration for workouts, and our system will create plans that align with your requirements.
Our workout plans can be tailored to both home-based workouts and gym-based workouts. Depending on your equipment availability, the system will create plans that utilize the equipment you have or provide alternatives for exercises that can be done without specific equipment.
The frequency of your workouts can be personalized based on your preferences and goals. Our system will recommend an optimal workout frequency based on your inputs, ensuring that you have an appropriate balance between exercise and recovery.
Absolutely! Our workout plans are designed to accommodate users of all fitness levels, including beginners. The system takes into account your current fitness level and gradually progresses the intensity and complexity of the workouts as you progress. Safety and effectiveness are key priorities for us.
We have a dedicated support team ready to assist you with any questions or issues you may have. You can reach out to us through our customer support channels, such as email or live chat, and we'll be happy to help you out.
About Us

👥

Embrace the Future of Fitness🔥

At Faitness.io, we are passionate about revolutionizing the way people approach fitness. We believe that everyone deserves access to personalized and effective workout plans that cater to their unique goals, preferences, and constraints. That's why we have combined cutting-edge AI technology with fitness expertise to create a platform that brings the power of intelligent workouts to your fingertips.